In 2021, IIAS will introduce the Professional Certificate in Flight Test Engineering.
Areas of Study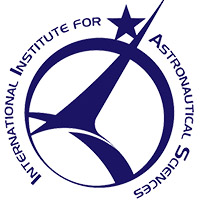 Evaluating Performance in Fixed-Wing Aircraft
Fixed-Wing performance flight testing includes pitot-static testing, level flight performance flight testing, climb and descent performance testing, take-off performance testing, and excess power flight testing. High performance jet testing is also available using Marchetti jet aircraft.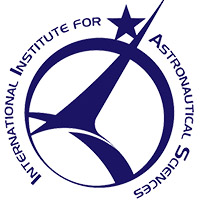 Evaluating Stability and Control in Fixed-Wing Aircraft
Fixed-wing stability and control (S&C) flight testing includes characterization of long-period and short-period oscillations in pitch and roll/yaw along with the characterization of the associated stability. Stall performance and visualization as well as spin recovery effectiveness are evaluated. Finally, twin-engine aircraft are used to determine the minimum-controllable airspeed in engine-out scenarios.
The Professional Certificate in Flight Test Engineering
The IIAS Professional Credential in Flight Test Engineering is a 16-credit certification designed for the student or professional interested in a career in aircraft test and evaluation. Upon completion of the prescribed courses, the candidate should petition for graduation through the link below.
Requirements for the IIAS Flight Test Engineering Certificate
| | Course | Credits |
| --- | --- | --- |
| FTE 101 | Fundamentals of Flight Test Engineering | 2 |
| FTE 102 | Fixed-Wing Performance Flight Testing | 3 |
| FTE 103 | Fixed-Wing Stability and Control Flight Testing | 3 |
| FTE 104 | High Performance Flight Testing | 1 |
| OPS 103 | Astrodynamics and Orbital Simulation | 3 |
| AST 999 | Thesis | 3 |
Register for Flight Test Engineering Course Here: