Educating the Next-Generation of Astronautical Professionals
A citizen-science institute specializing in aeronomy, bioastronautics, operational science, and science education

Our students work with the Project PoSSUM ('Polar Suborbital Science in the Upper Mesosphere') citizen-science program to better our understanding of the dynamics of our upper atmosphere as well as human performance in suborbital space vehicles.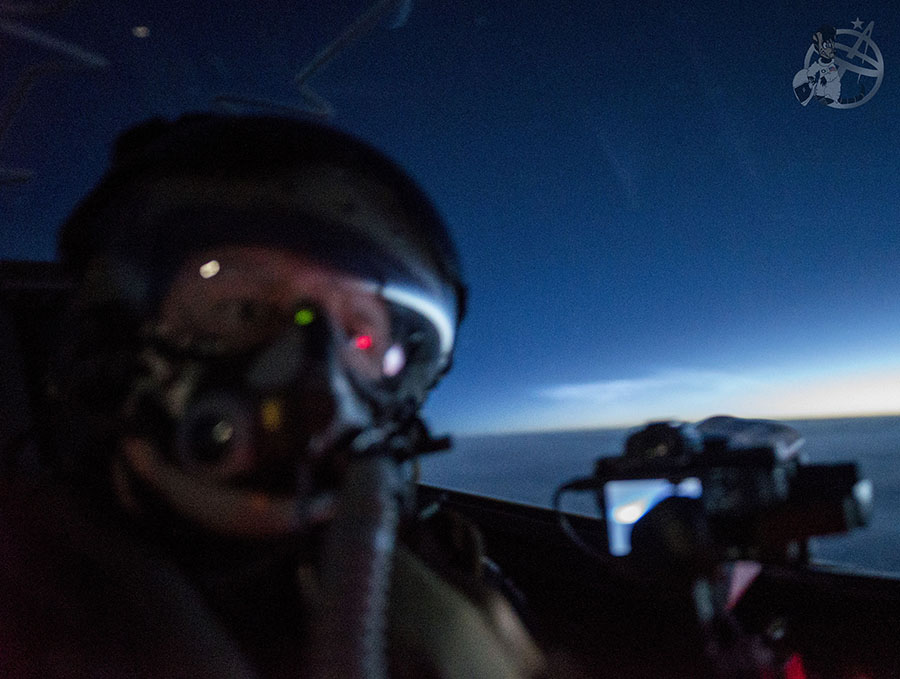 IIAS students work with Project OTTER (Orbital Technologies and Tools for Extravehicular Research) to mature extravehicular activity (EVA) space suit technologies and research human factors related to orbital space flight.

IIAS students work with our Science Education Program as educators and space flight professionals to inspire and educate our next generation of scientist, engineers, and astronauts!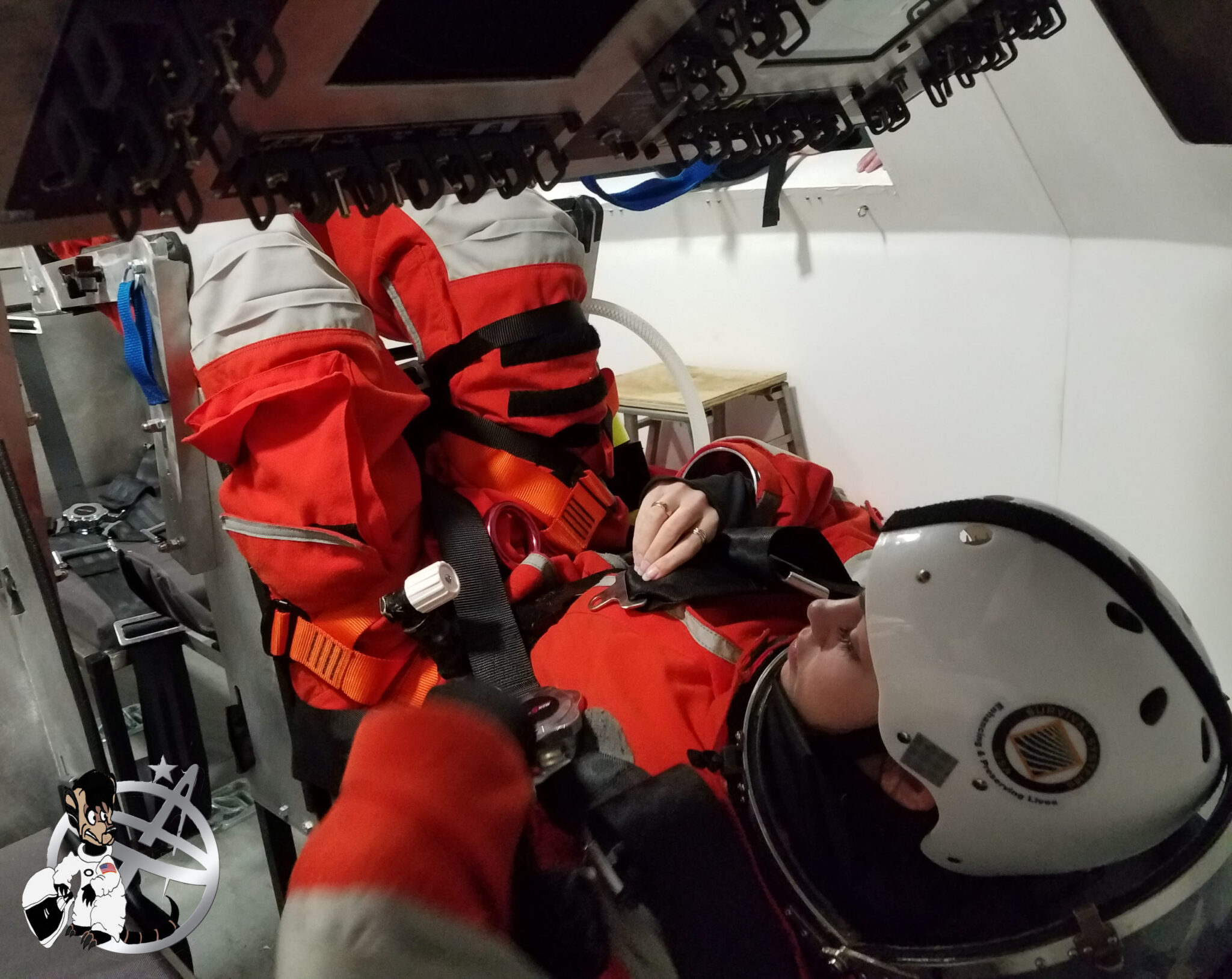 Today's Research Enabling Tomorrow's Space Missions
Be a Pioneer of Citizen-Science
Science should be by the people and for the people. We believe science should be a democratic process that publishes peer-reviewed science through privately-funded avenues including elements of external sponsorship, media content, and purposeful and immersive educational services.
Study in an Immersive Educational Program
Together with our institutional partners, we provide high-value educational services in small classes directly from the Subject Matter Experts, employing professional certification of our content with the same rigorous peer-review without the high expenses.
Join a Global Community Addressing Global Issues
Our students hail from over 40 countries and bring a broad diversity of backgrounds and professions while sharing their passion of human space exploration. This diversity gives us strength to communicate our science to broad, disparate communities.
Project PoSSUM ('Polar Suborbital Science in the Upper Mesosphere') is a citizen-science program hosted by the IIAS. Here, IIAS students contribute to state-of-the-art aeronomy, human factors, and bioastronautics research.
Log In
---
Course Categories
Product categories
Register Here to receive IIAS and Project PoSSUM Newsletters
Upcoming IIAS Campaigns
NOTE: All schedules for Fall 2020 are tentative and dependent on local safety policies and the IIAS Space Medical Team's assessment of safety with respect to COVID-19. Do not commit to any travel arrangements at this time.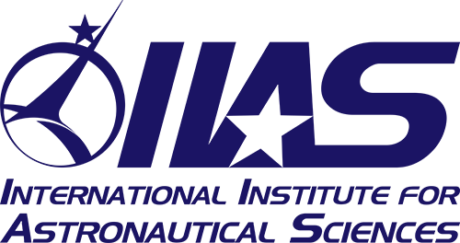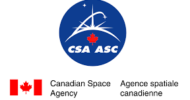 EVA space suit evaluations conducted as part of Project OTTER partly through use of the IIAS gravity-offset laboratory located at the Canadian Space Agency Headquarters.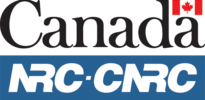 IIAS microgravity research and IVA space suit evaluations are conducted as part of Project PoSSUM and in partnership with the National Research Council of Canada

Post-landing egress and underwater EVA space suit evaluations are conducted using the IIAS neutral buoyancy and post-landing laboratory at Survival Systems USA.


All incoming IIAS students are trained at Florida Tech or Embry-Riddle Aeronautical University to receive skills required to participate in PoSSUM or OTTER citizen-science research programs.